If you are working in a software company, have you ever thought "What a customer expects from you?"
The most concise and precise answer could be quality product, reasonable price, speed, efficiency, accuracy, integrity, reliability, courtesy, commitment, helpful attitude and a personal interest in his/her patronage. In short, customers expect more and more.
Customer's expectation is a major challenge as they can grow, shrink, change shape or direction any time. It is quite possible that what you perceive is entirely different than what your customers have perceived it which is not unusual. It is just the difference of thinking between two humans. Keep in mind that if customers view you as unresponsive, then you are unresponsive in THEIR eyes…..the reverse can also be true!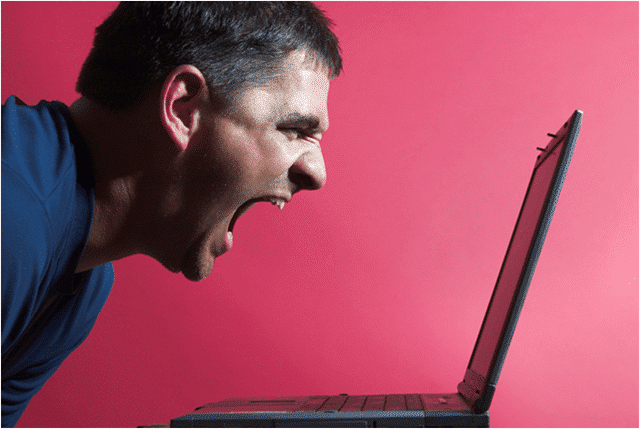 Mostly customers don't know what exactly they want, and if they get it, they will change their minds. I saw many IT managers complaining about indecisive and demanding customers. The reason behind, mostly people convey the things in terms of what they know and what they like. There is an old saying "I'll know it when I see it" is literally true in terms of customer's unrealistic expectations….Therefore, always clarify what they want and what they expect.
I heard complaining one of my friends (who recently opened his software company) that his customer wants him to do what initially was out of scope from the project. Moreover the customer wants it to be done without extra payment. Think what could be the reason behind? Just because he didn't formally approve any document from the customers against the requirements. So, always develop a common understanding between you and your customers.
Why today's customers have become incredibly demanding? Because, now customers have more choices than ever in today's competitive software industries; if a software company can't meet their expectations, they will go anywhere else. To gain customer's interest, confidence and trust, you must learn the power of managing customer unrealistic expectations.
Requirement analyst plays the main role at this stage. Being a requirement analyst, don't over promise, make things realistic and achievable. Consider yourselves business people/service providers rather than software engineer or requirement analyst. Align yourself with your customers' needs and explain your services in their terms, not yours. Keep commitments and overestimate how long it will take to deliver like tell them that the software would be ready on Friday, knowing that it would be ready on Wednesday. Nothing can be managed without communication. Continually, let the customers know about the progress but don't overcrowd. Make frequent short deliverable and involve customer at each delivery. If you don't do this, it can lead to the traditional IT complaint, "We gave them just what they asked for, but it wasn't what they wanted."
Don't wait for your customers to contact you, it is your responsibility to keep them up to date, customers hate it when they don't know what's going on!!! Review your work or get external person to review your work. Remember, Fresh eyes can see what you can't.
Master these tactics and keep the customers rolling in!!!
Adeeba Aatif : A freelance writer and a software Analyst